What our customers are saying!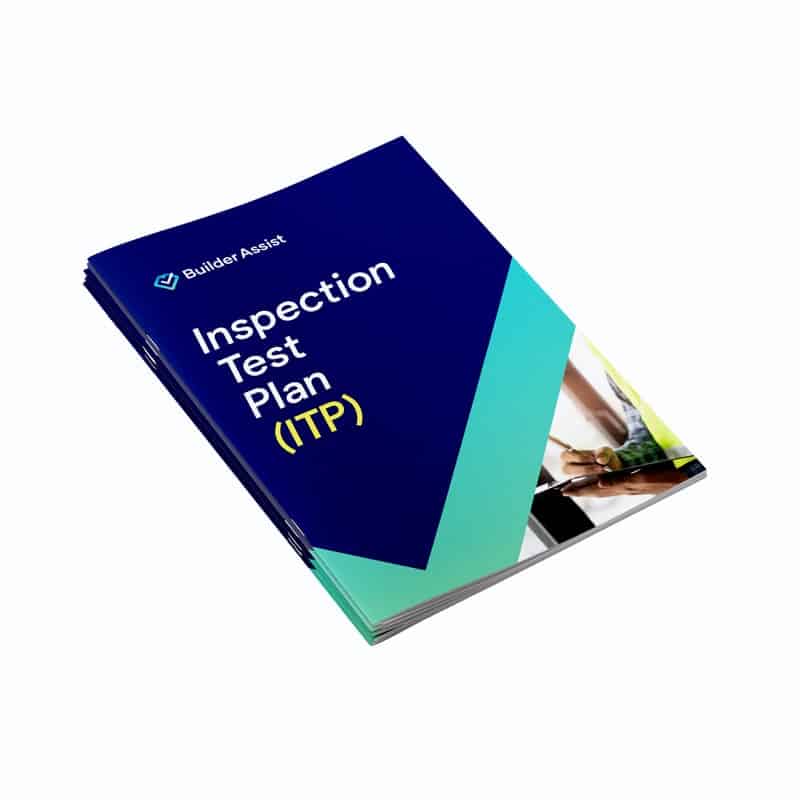 Good Morning Builder Assist, we would just like to say thank you for our recent purchase of the electrical ITP pack. We were very impressed with the range of ITP's available to us as well as the clarity and easy use of them. They will be very beneficial to our business and we will certainly turn to Builder Assist  in future when we require more.
Brittany - Commercial Electrical Specialists
" I needed two swimming pool building SWMS prepared . I approached Builder Assist and they prepared the documents with in the time frame provided. Very grateful guys, thank you".
Serkan – Swimming Pool Builder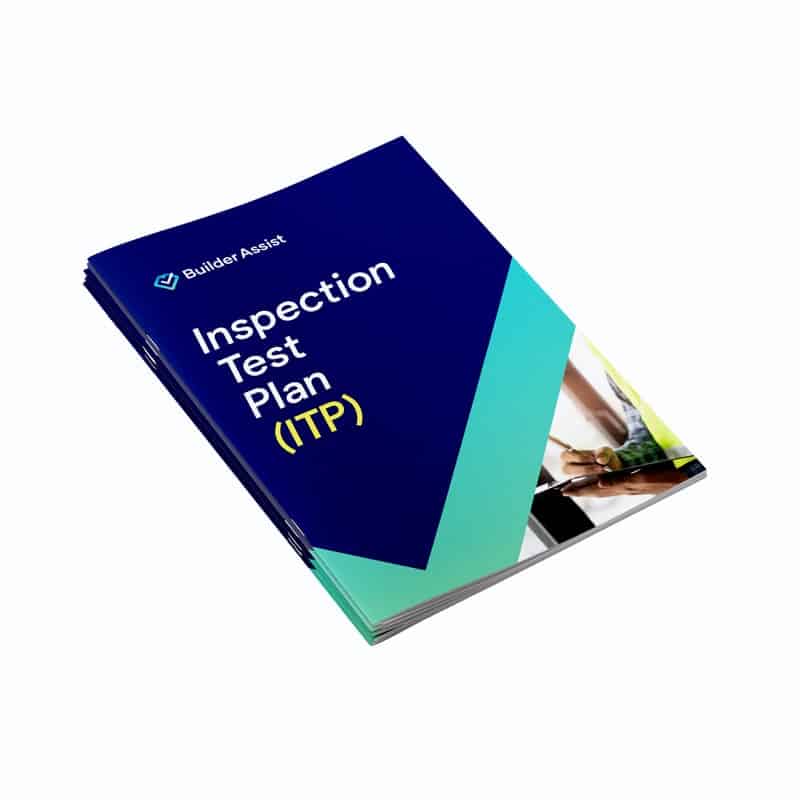 " I really appreciate the speed in which you prepared this ITP for me, thank you for a good job, I will be using you again in the future" 
Miles – Glazing
" I needed a SWMS quickly, Builder Assist is always contactable, they provided me with a SWMS for a Tier 1 Builder in Victoria and it was accepted straight away. Thank you Builder Assist, you are life savers"
Kris – Core Drilling
" I recently started my own construction business, was struggling with the paper work and needed the correct documentation to support my business. I found Builder Assist online and purchased the full Builders Pack of documents and procedures. There are over 200 documents and I now have a good management system in place.  This helped me kick start my business and the quality of the products were surprisingly professional. Thank you Builder Assist, we come across professionally to both our clients and subcontractors now that we have this documentation in place. I thoroughly recommend Builder Assist to anyone needing documentation for their business".
Ben – Building Contractor
" We are commercial builders and engaged Builder Assist to prepare a Waste & Recycling Management Plan for our commercial project in Sydney City to submit to City of Sydney Council. The speed in which Builder Assist prepared the plan was critical and appreciated as we needed to push on with the project. The council approved the plan and I was able to obtain CC. Well done gents".
Jason – Project Engineer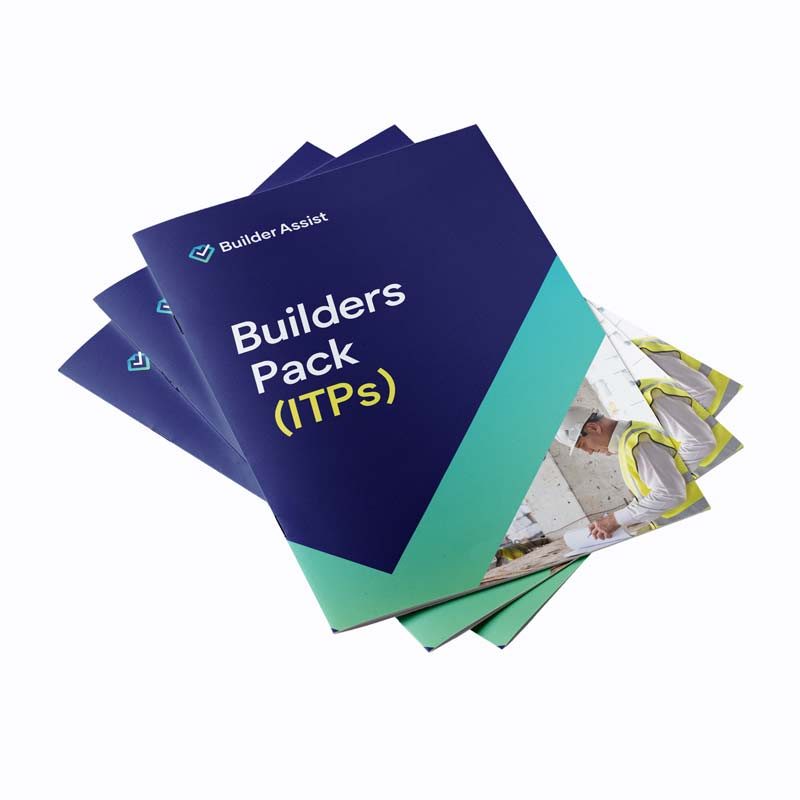 " We purchased the Builders ITP Pack. We initially purchased one ITP to take a look at the document.  We were so impressed with the layout and content we proceeded to purchase the Builders ITP Pack. Builder Assist refunded our initial purchase immediately. We are so grateful for their service to the building industry and thoroughly recommend Builder Assist, thank you so much guys".
Gabe – Builder
" We engaged Builder Assist to prepare a Construction Management Plan for our Child Care Facility in accordance with our Development Approval to obtain CC. The content was very thorough and met councils expectations. Great job Builder Assist"
Steven – Design and Construction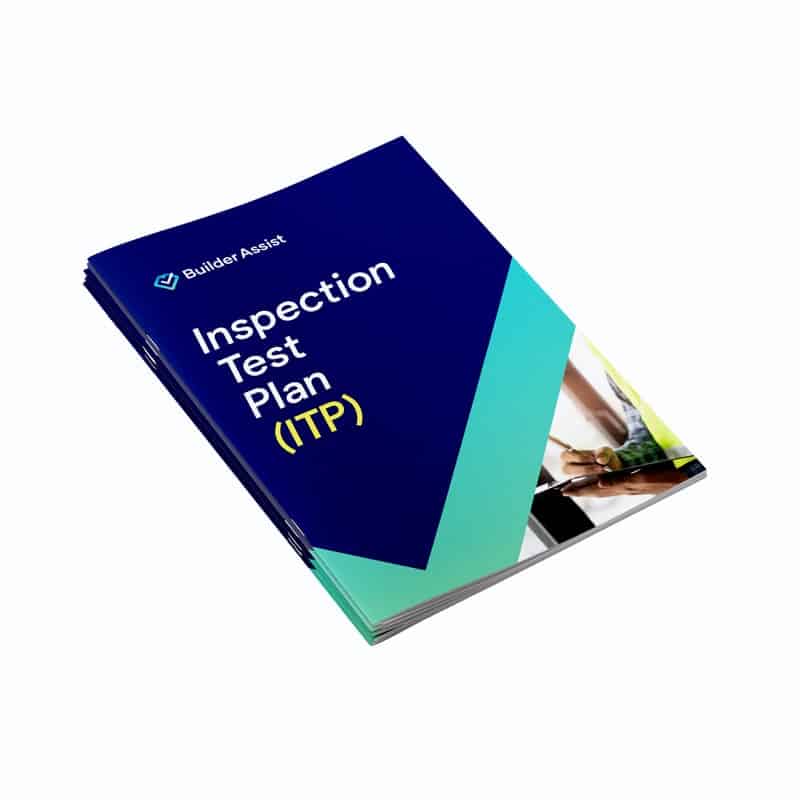 " I have been using Builder Assist for the past 2 years and have found their service and documents second to none. The ITP'S are well detailed, up to date and easy to follow. The complete process of purchasing and downloading is smooth and reliable. I have no hesitation in recommending Builder Assist" 
Gus M – Builder Developer
"I recommend Builder Assist services often. I am so pleased that we found Builder Assist as it takes the hassle out of the ever growing paper mill of site requirements"
Krissy H – Fire Services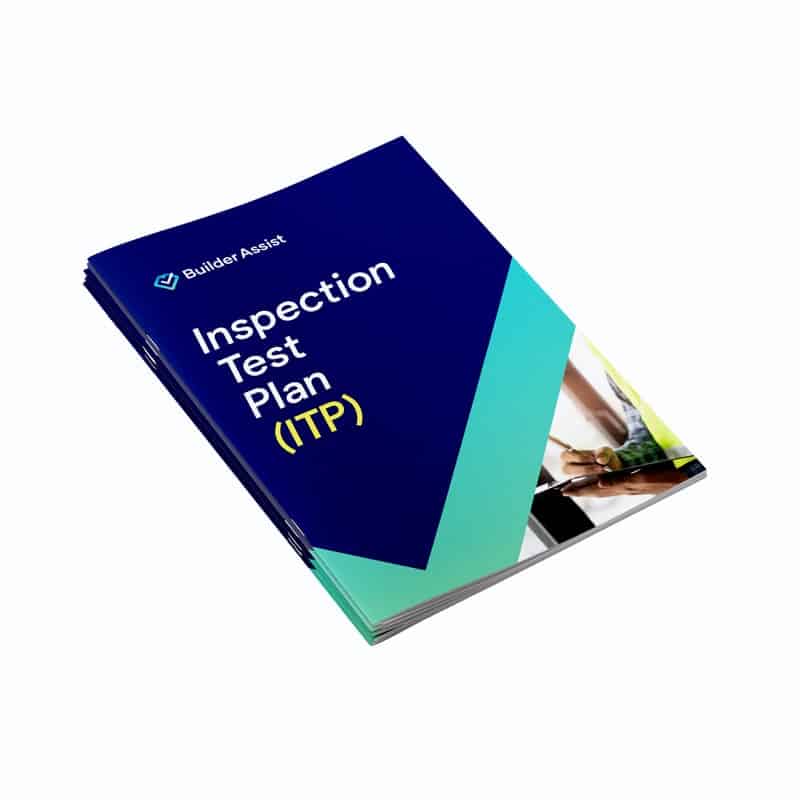 "Thanks for your prompt reply. Purchased and downloaded. Thanks a lot for your help. Will come back to you if we need anything else. Really appreciate it." 
Chris X – Flooring Contractor
"Super quick response too, Thanks for your help". 
Peter H – Owner Builder
" Council stamped our Construction Management Plan without any issue. Went through very quickly. Thanks a lot for your help Builder Assist"
Prince –  Building and Interior Design
"Appreciate your time today and thank you, I received the email with the relevant documents." 
Joseph L – Builder