Instant Download of Documents & Procedures to assist Builders manage the construction process can be found below.
Residential Construction, Commercial Construction, Retail Construction, Industrial Construction, Civil Construction, a small house project or a large consortium specializing in multi-million dollar construction, the following documents and procedures provide assistance with managing construction and administrating WHS (OH&S), Quality Assurance, Human Resources, Trade Contractors and the like.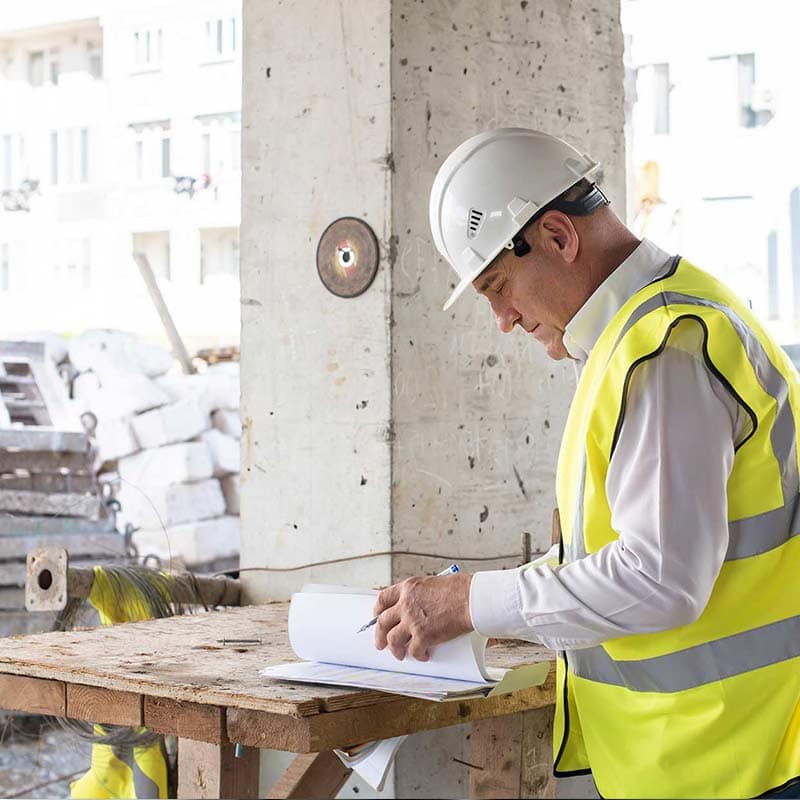 Safe Work Method Statement (SWMS)
COVID-19 Coronavirus Safety Plan
NCC/BCA Compliance Certificates
Safe Work Method Statement Pack
Job Safety Analysis (JSA)
Quality Management Plan (QMP)
Inspection Test Plan (ITPs)
Inspection Test Plan (ITPs) Pack
Construction Management Plan
Pre-Start Risk Assessment Checklist
Builder Assist offers a wide range of documents for your workplace. Please see our following range of documents below that may be relevant for your business.